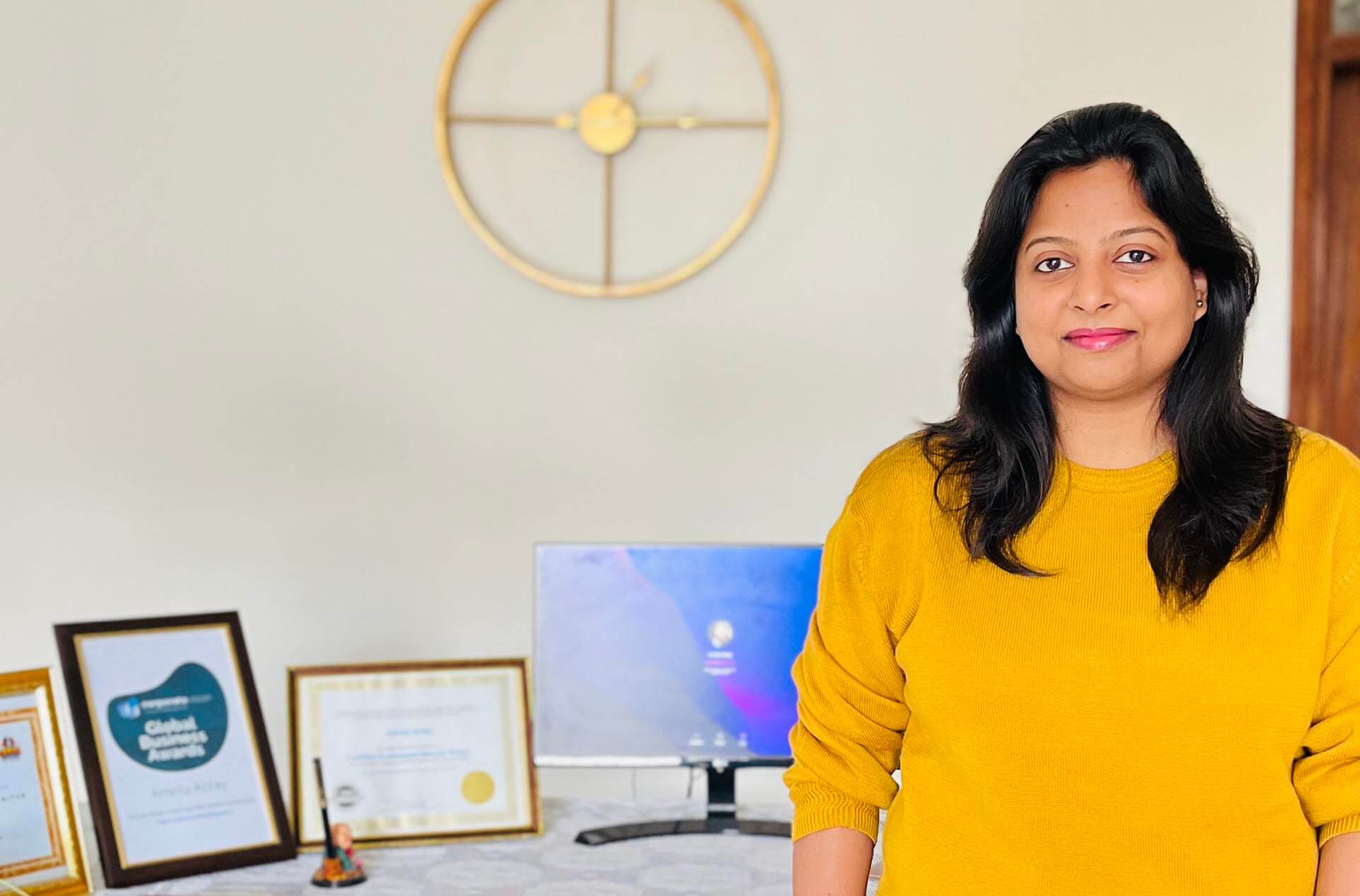 Coming from a Tier2 city, I know what competition means! After engineering I witnessed my friends struggle to get a job! Witnessed my work colleagues surrender to less pay and overwork in the name of job security! When beginning my career in Resume writing, I came across senior professionals who struggled to capture their journey on a piece of paper!
I wanted to help jobseekers of all age groups, but I had no answers to their problems.
After 10 Years of researching, working, and learning, I finally found the solution – "Proper Job Search Planning and Execution"
Post helping my near and dear ones, I utilized my learning to help thousands of jobseekers across the globe.
One of only 43 Certified Master Resume Writer Wordwide (CMRW); certification awarded only to those who meet the global industry standards of professional resume writing
One of the only few Certified Professional Resume Writer (CPRW)
Member of PARWCC (Professional Association of Résumé Writers & Career Coaches™)
Member of CDI (Career Directors International) – A global member-based organisation of resume writer, career coaches and award-winning writers.
Member of Indian Authors Federation (IAF) – An Indian member-based organization of writers
Global Business Award Winner – Best Resume Writer of India
I have been coaching and helping job seekers for the past 10 years. So far, I have written more than 10K resumes (the numbers include bulk + individual resumes). I regularly work with clients from India, United States, Canada, Gulf Nations, and Australia.
My clients get results, positive reviews, and regular client referrals are a testimony to that.
Industries Covered: Engineering (all fields), sales, marketing, advertising, events, finance & accounts, banking, construction, human resources, logistics, supply chain, safety, support services, information technology (IT), hospitality, tourism, healthcare, teaching and many more.
Name it, I have written it !
Get in Touch 5 Days a Week
Word of assurance –

I reply to emails within 24 to 48 hours.

*Limited after hours and weekend phone appointments available on request.
I understand it can be tricky trying to find a job when you've already got one, and getting in touch with resume, LinkedIn profile and other professional writing services can be a daunting task. Don't hesitate to reach out, if you have any special requests. I will make sure to align my writing and career consultancy services as per your requests and requirements.